No appointment is required but if you are an existing client and wish the schedule a specific timeslot, you may do so here: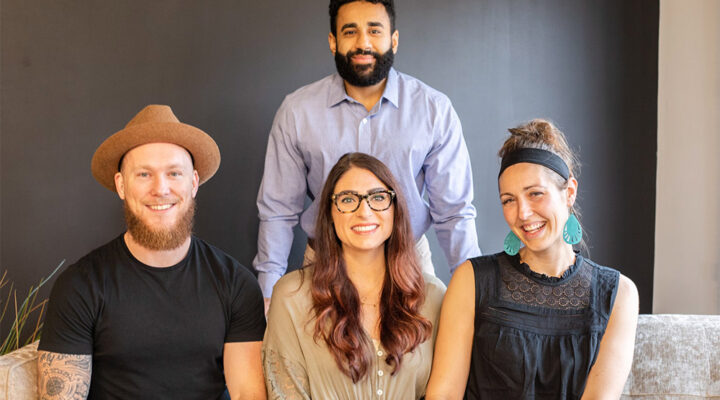 I am a Chiropractor. I will provide principled Chiropractic. Today I will love everyone, serve everyone, and give the message of chiropractic to everyone. Every man, woman, and child needs Chiropractic. Thereby, allowing everyone in becoming and remaining subluxation free. At no time, will I withhold the truth of chiropractic for fear of ridicule.
I am an expert at detecting and correcting subluxations. I will correct subluxations on everyone I care for today. When I deliver a chiropractic adjustment, the power within them, heals them, every time without exception.
Today, I ask for the strength to serve all those who are coming to seek my help. I ask for the love to give fully to each one individually. I ask for the innate wisdom to correct every subluxation I lay my hands on today. I ask for your help so that Today others may share in the benefits and full expression of optimal health that chiropractic provides.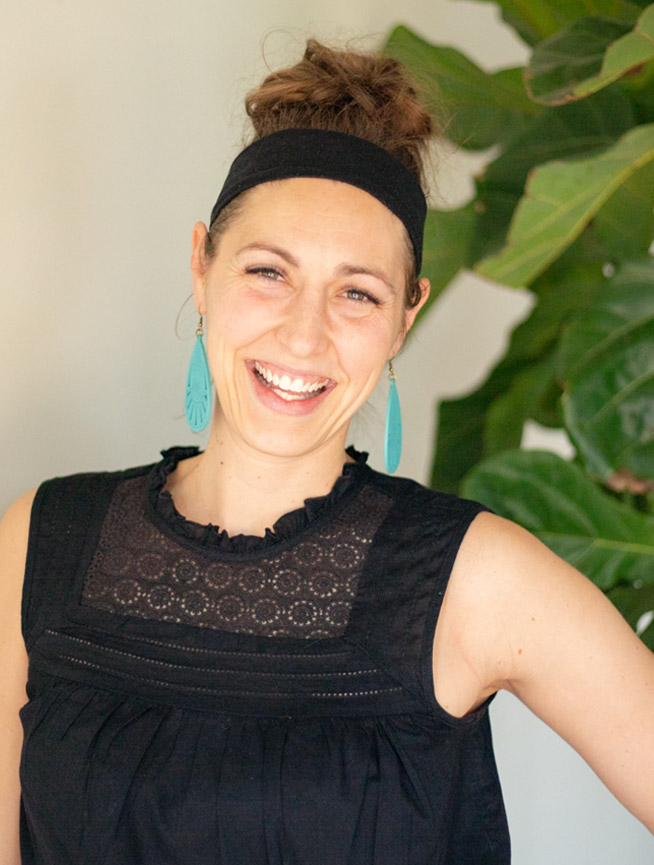 Dr. Rachel always knew she wanted to work with and be surrounded by babies and children because she was drawn to their vitality and fervor for life. Her practice is focused on encouraging families to take a preventative approach to health and well-being by allowing the innate intelligence of the body to flow freely thus enabling the body to perform and function at its best. She played collegiate volleyball while getting her bachelors in Exercise Science which prepped her for her doctorate at Parker College of Chiropractic. There she took continuing education classes specific to working with pregnant mommies, babies and children coming full circle to fulfill her passion working with kids.
She's married to Aaron who runs a fitness center at her alma mater Texas Wesleyan University. They have a son named Addox and two daughters named Everly & Oakley who spend a lot of their time working alongside mommy at the office.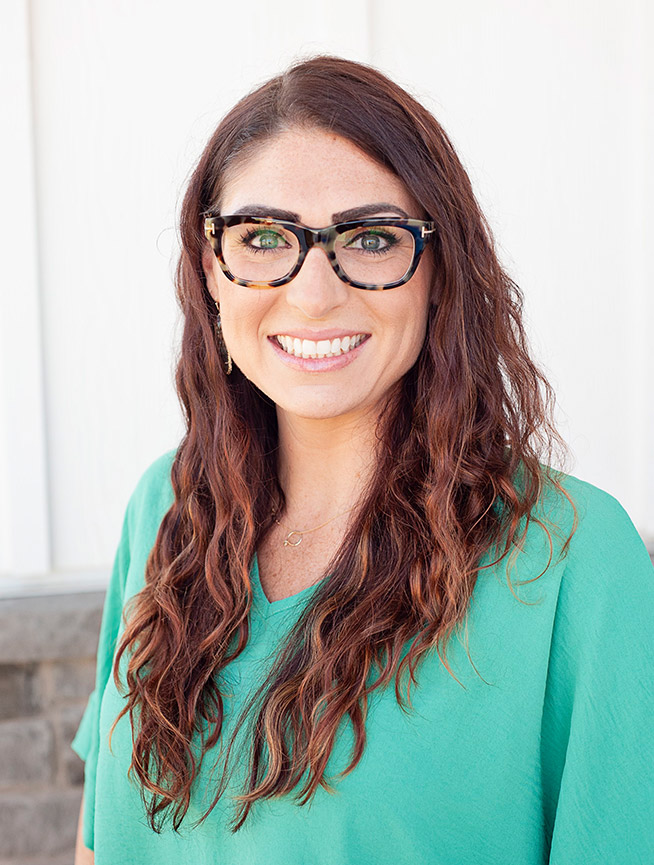 DR. HANNAH WINN-MILRANY, DC, EMT-B
Dr. Hannah was born and raised in Fort Worth, TX. She attended Texas A&M University for her undergraduate education…Gig 'Em! While there, she obtained a Bachelor of Science in Biomedical Sciences with a minor in Business Administration. She then went on to become a licensed Emergency Medical Technician. Dr. Hannah continued her education at Parker University, where she graduated Magna Cum Laude as a Doctor of Chiropractic in addition to obtaining a Bachelor of Science in Anatomy and Bachelor of Science in Health and Wellness. She completed her chiropractic internship at the Veterans Affairs Hospital in Dallas, TX. She is certified in Webster Technique and has also obtained a Perinatal Certification through the International Chiropractic Pediatric Association in order to serve women from preconception through postpartum, as well as infants and children. She has also completed additional coursework to be an herbalist, specific to women's health.
Her passions include lifelong learning, helping families achieve healthy lifestyles, assisting children with handicaps to overcome obstacles, and helping women with desired pregnancy and birth outcomes. Outside of chiropractic, Dr. Hannah enjoys singing, spending time with her large, Italian family, and traveling. She is married to Tyler, an Audiologist. They have a little girl named Reverie Jade and an adorable French bulldog named Winnston.
"The innate ability of the body to heal itself is incredible! I am continually blessed by what I experience with patients on a daily basis."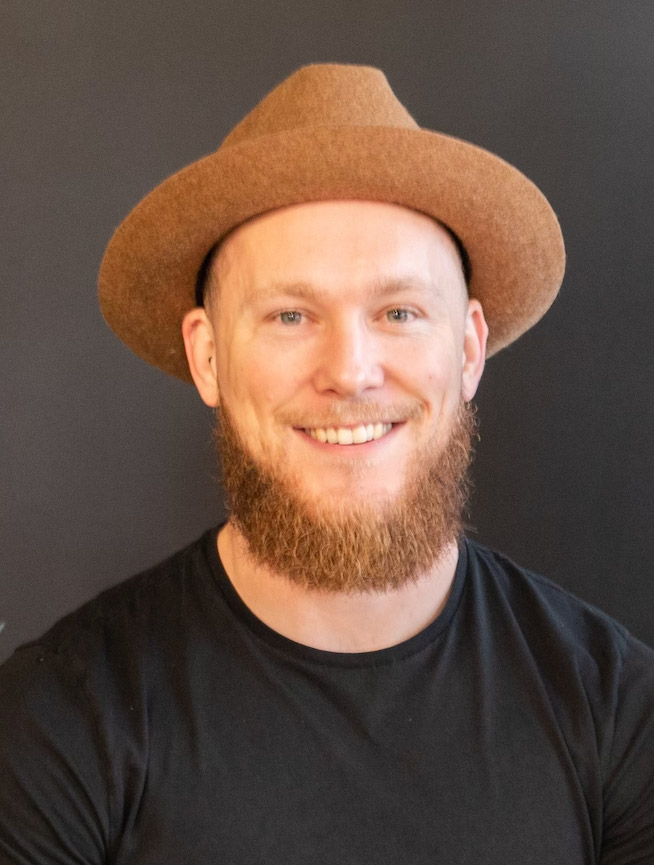 Dr. Brandon, a native of Mineral Wells, Tx was the first of his family to earn a Bachelor's degree. He graduated from Tarleton State University with his Bachelor of Science degree in Kinesiology in 2015. While at Tarleton State he was a member of the Competition Cheer program where he lettered in Athletics and earned Collegiate All-American honors his last two years.
There he met his wife, Victoria, who was also a member and student coach of the cheer program.

Upon graduation he immediately went on to earn his Doctorate of Chiropractic from Parker University in 2018.
Dr. Brandon loves being able to practice the philosophy, art, and science of chiropractic to help families function optimally via natural means.
He says he is very blessed to be in a position where he can educate people on how amazing and vital holistic healthcare truly is.
Outside of work he enjoys serving at his family's church in Burleson, working out, and spending time with his wife and their 2 year old son, Pearce.

In his free time he helps his wife coach her high school coed cheer program in pursuit of molding young athletes and bringing home State and National championships.
He says the coolest thing that has ever happened to him involved chiropractic and fatherhood: "Delivering my son's first chiropractic adjustment hours after he was born and witnessing the instant calm come over him."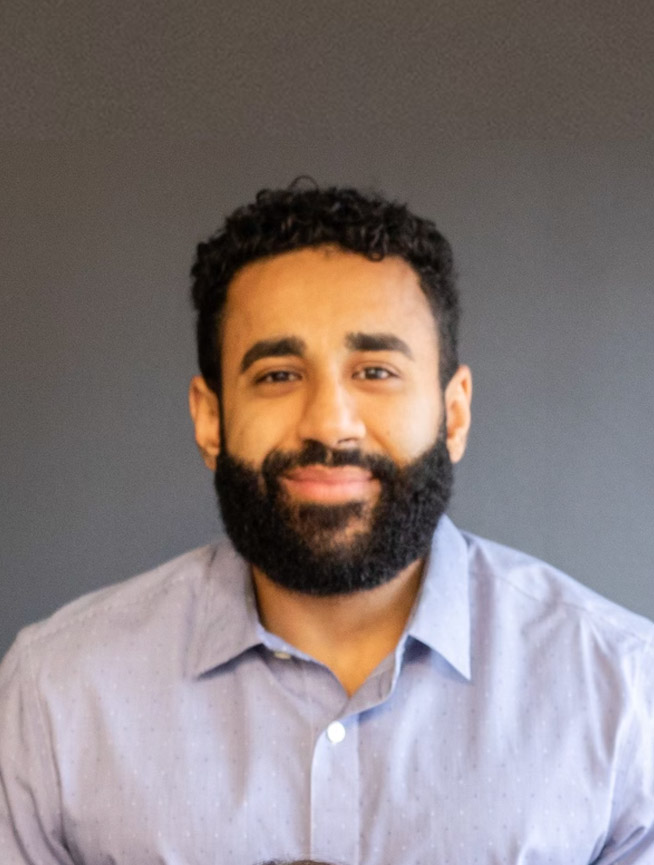 Dr. Peter Youssef graduated from UTA in spring 2015 with a Bachelor of Science in biology, and minor in biochemistry. He graduated from Parker with his Doctor of Chiropractic degree in April 2018. He is looking forward to this next chapter of his life, where he will be providing services to help the greater community.
A couple of unique things about his personal life and what he cherishes. He is a Coptic Orthodox Christian from Egypt. He was born in Alexandria, Egypt but came to America at the age of 4 years old and has been here since. He has lived in many places in the U.S., but the majority of his childhood has been in Arlington, Texas. He loves sports, and has played football, rugby, and has done competitive bodybuilding. His lifestyle is focused on overall health with plenty of good nutrition and movement. He is married to a wonderful woman named Sarah, and has two fur babies; Diesel, the German Shepard and Xena, the Cane Corso. They are both only 6-month-old puppies. They are looking to grow their family in the upcoming future.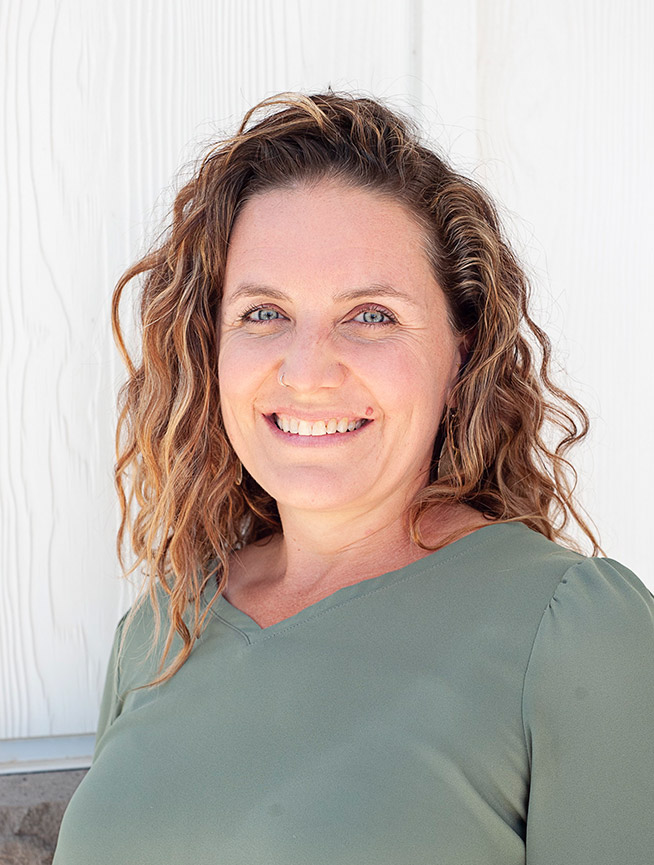 Dr. Sarah has always known that she wanted to work in holistic healthcare, helping people to reach their full vitality and potential through wellness of the body, mind and spirit.  She became an internationally board-certified lactation consultant (IBCLC) in 2009 where she had the opportunity to work with hundreds of mother-baby dyads to establish and maintain health and wellness through breastfeeding. She has also been trained in childbirth education and as a doula. In 2019, Dr. Sarah decided to further her education and began her pursuit of chiropractic.
Dr. Sarah graduated Cum Laude from Parker University as a Doctor of Chiropractic in December 2022, while simultaneously obtaining PX Certification and Webster Certification to further her specialization in pediatrics and prenatal chiropractic care.
Dr. Sarah is married to Philip, and together they have a blended family that includes 6 kiddos, a dog and 2 cats. Outside of chiropractic, Dr. Sarah enjoys hiking, paddleboarding, reading and spending time with her family.